Some of the Benefits of Investing in Multifamily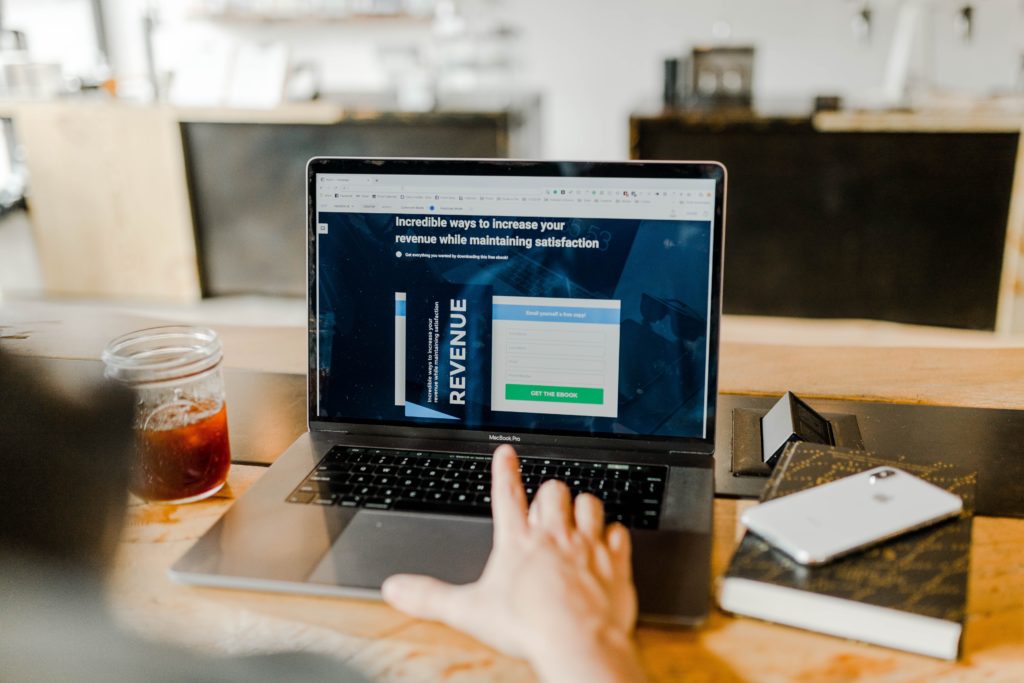 Tap into better returns with multifamily investments.  Receive regular, passive income.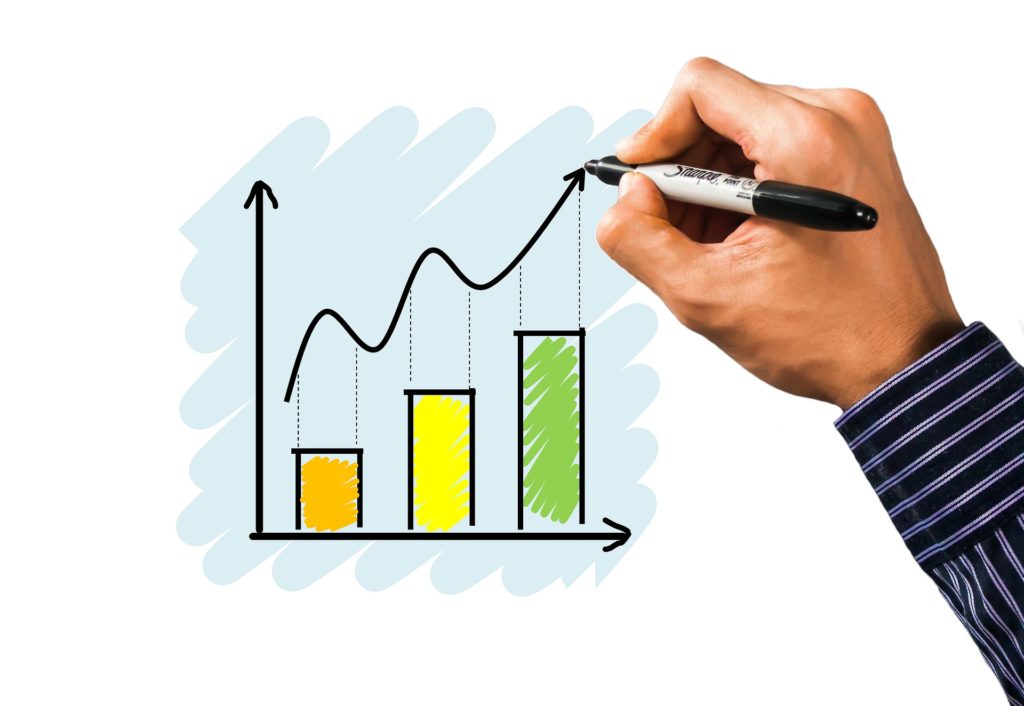 Adding multi-family to your investment portfolio, or even weighting your portfolio with multifamily.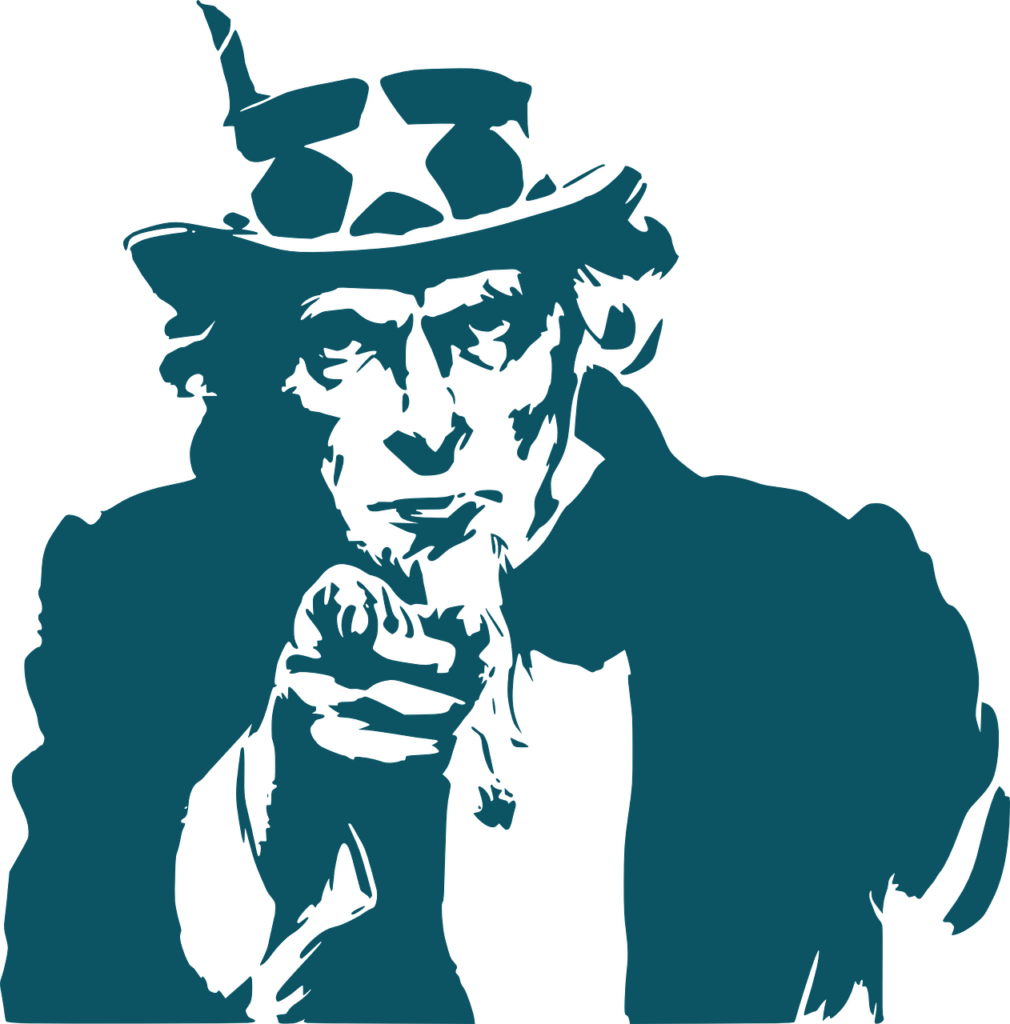 Real Estate investments provide a number of tax advantages, such as depreciation.
Over the past several decades, multi-family assets have not only held their value, but also experienced little volatility, and have been very stable.
Leverage and Amortization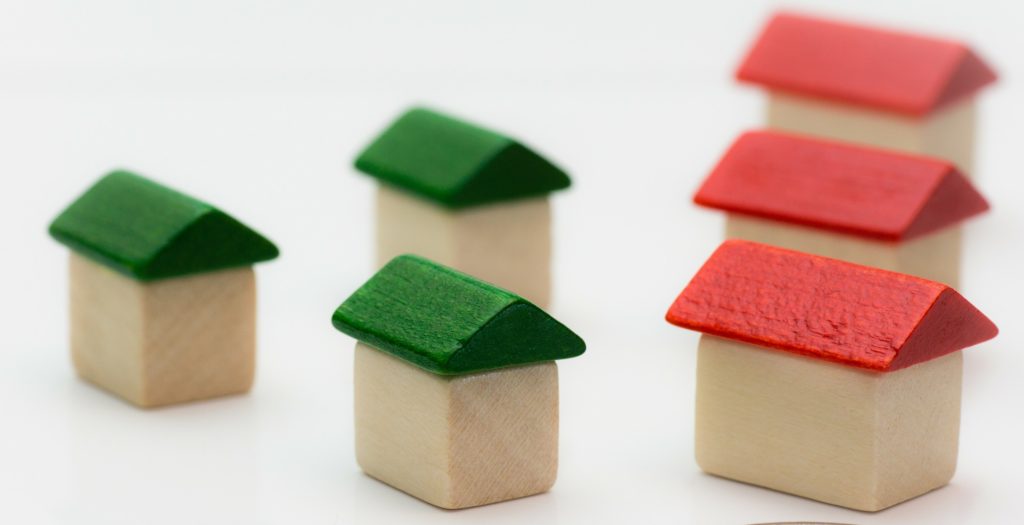 You can take advantage of appropriate debt financing to provide leverage.  And the amortization of the loans creates additional equity.