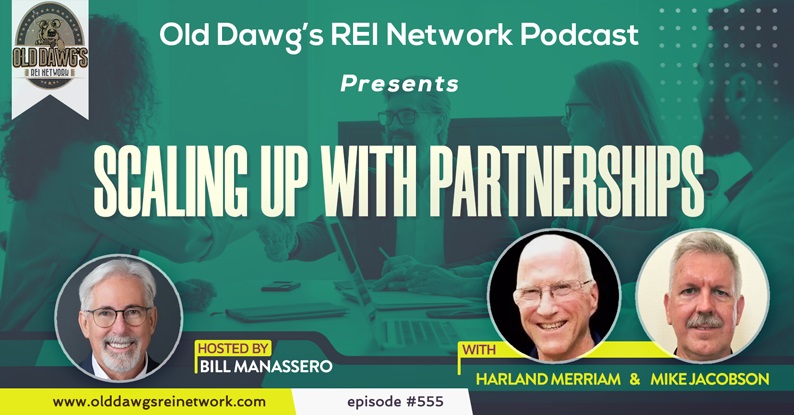 What a great guy! We enjoyed conversing with Bill Manassaro of the Old Dawgs Rei Network Podcast
Bill's podcasts air twice a week. He interviews real people, primarily on topics related to real estate investing. Bill is a very gracious host and a fine interviewer.
Here are a few of the key points from our conversation:
The exponential value of networking for older investors
Where to find powerhouse networking organizations and which are the most effective
How to maximize your involvement in meetup groups
Tips for quickly making contacts for partnerships and investing
The strategic value of managing your own properties
How to build and organize a partnership based on skill levels
Why property cash flow is king
The valuable role of mastermind groups
How to find and grow a pool of investors
Click HERE to listen to the full episode.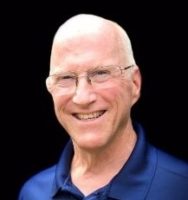 Harland leads our Investor Relations.  He is a "repurposed" Pastor and Army Chaplain.  He is an author, speaker, mastermind facilitator, and coach.  Harland lives with his wife, Barbara, in DeLand, Florida.