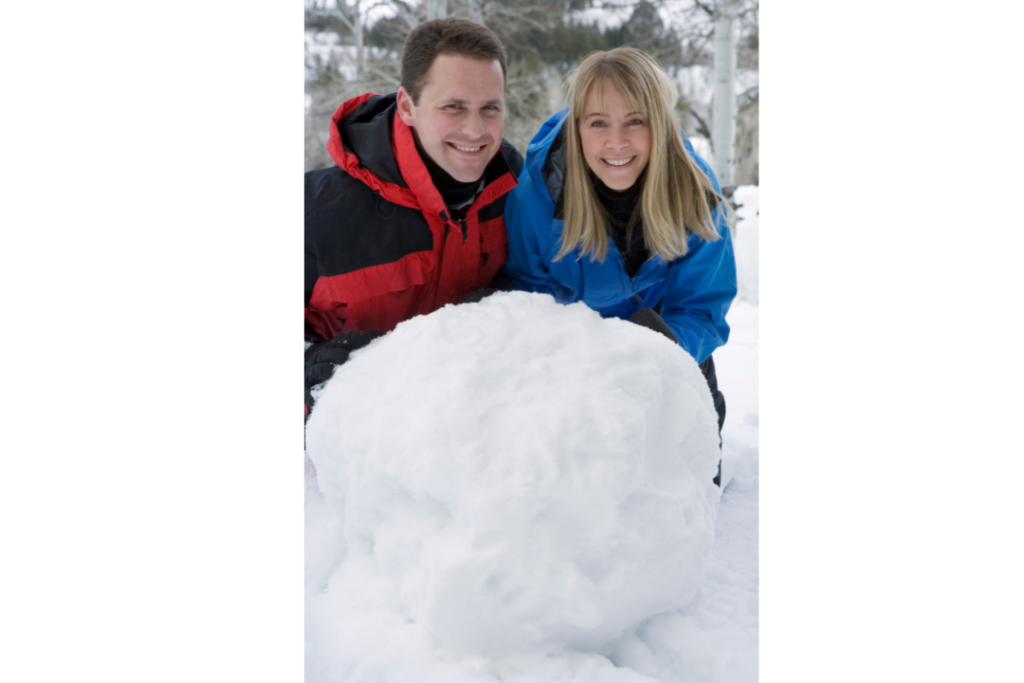 DISCOVERING THE MAGIC OF COMPOUNDING
Have you ever said, "I wish that I had known then what I know now?"
I just spent a weekend listening to some great teachers who have been investing in real estate for over 50 years. Consider the market cycles and changes they have experienced.
Did they make mistakes? Yes.
Did it stop them from trying again? No.
They asked what went wrong and how they could be better prepared the next time. They found solutions by talking about their opportunities and experiences with other experienced investors.
Over time their portfolios grew and produced more cash flow. Like a snowball rolling downhill, their successes grew and compounded.
They also grew in experience. They learned more from their failures than from their successes.
Albert Einstein stated that "compound interest may be the most powerful force in the universe."  That is only one compounding element that contributed to the success of some of my favorite real estate teachers.  What are some of the others?
COMPOUNDING INTEREST
First, we'll take a short look at the power of compounding interest.
How much do you think a small, $5,000 investment will be worth in 30 years if it earns 10-percent interest? If you guessed $100,000 then you are close enough. $99,187.
By comparison, $5,000 invested a year ago would only be worth $5,500 today.
If one investment could produce $99,000 in 30 years, imagine the potential of $5,000 invested every year for 30 years. That is one simple path to becoming a millionaire.
The key is to start early.
You can read more about compounding interest in another blog here.
It really does have a snowball effect.
Compounding also works with paying down debt.  As each loan is paid off the additional cash available can be used to pay down another loan faster.
COMPOUNDING KNOWLEDGE
Most of us remember learning ABCs and counting. We then progressed into learning to read and how to do simple math. Reading led to more learning.
Did we continue to learn after finishing school?
Our learning may have become more focused as we chose topics to learn about. Like places to travel to. Or new skills to apply. Or how to invest more wisely.
We need to learn how to make our money work harder for us than what we do for our money. We need to learn financial skills. Like budgeting and how to invest for our future. How to evaluate investments. How to diversify. How to grow a nest egg that will provide for our future.
Our knowledge continues to grow.
COMPOUNDING RELATIONSHIPS
Investing is a team sport. We can do it alone, but we are not nearly as effective. We need other professionals on our team. People we can trust.
Have you ever needed a job done at your house and asked a neighbor for a referral? Maybe for a handyman or a plumber?
Have you ever met someone who's business grows simply on referrals? They have helped enough people in the past and the word is out. People seek them out simply because they did a great job for someone they knew.
How can you grow your own network?  How can you share your knowledge and skills with someone else?  What knowledge and skills does someone else have that you need?
GETTING STARTED
The hardest part of developing a new habit or skill is getting started.
Our daughter loves Walt Disney World and running races there. She has completed two marathons. But she didn't just wake up one day and run 26.2 miles. Before that she made a commitment.
Then she started to train. Just a few short runs at first. As she conditioned herself the runs got longer. She had a training schedule that started over seven months before the race. Training runs extended to 15 miles and more as the day of the marathon approached.
On the day of the race she got up early.  She was both excited and exhausted by the time she crossed the finish line.  She had earned her first Disney Marathon medal!
It starts by taking the first step.
I see people facing what is supposed to be their retirement years and they are not prepared.
One of my favorite IRA attorneys is Jeff Watson.  He says, "If knowledge is the new currency, then Wisdom = Wealth."  ©.  You can learn more about Jeff at www.WatsonInvested.com.
Many people gain knowledge but are afraid to apply it.  Or just put it off until tomorrow.
Another friend and teacher, Augie Bylott, frequently says, "Take effective action."
Knowledge is like money in the bank. It's sitting there and has great potential. But it needs to be put to use to create cash flow or additional equity.
We all know that we need to set aside a portion of our income for retirement. But most people don't take the time to figure out how much they will need in order to realize their dreams. Or bother to figure out how much they need to set aside and invest now.
Where are you with your investing plans? Is your nest egg compounding like a snowball? Are you learning more effective ways to grow your portfolio? Are you growing your investment team to include experienced professionals and trusted advisors?
Are you getting the magic of compounding to work for you?
LET'S GET TO KNOW EACH OTHER BETTER.
Attune Investments provides a better return for our investors. And we make a positive impact in people's lives and in our world.
If you want to learn more about how others are investing with us then we invite you to join our club and request a conversation with us.
Through the power of a syndication partnership with other investors like you, working with managing partners who are experienced in managing apartment complexes, you can own multifamily assets.
Or you can choose to loan money, get in with a clear return, and get out earlier.  If you haven't already subscribed to our BLOG, you can increase your knowledge and comfort with this asset class by subscribing now.  It's free.  We publish an article every week.  SUBSCRIBE HERE
And take one more step. Become a member of our ATTUNE INVESTORS CLUB in which you have more personal access to us.  JOIN HERE
After you join, schedule a call with one of us and we can get to know each other better and answer your questions.  We are required by the SEC to build a relationship with you before we can share any specific investment opportunities.  So JOIN TODAY.
You can also find us on Facebook at OUR ATTUNE INVESTMENTS FACEBOOK PAGE.
If you like something you see here please share it with others.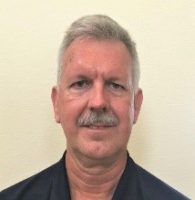 Mike is a retired aerospace engineer with a passion for real estate investing and teaching financial literacy.  He lives with his wife in Daytona Beach, Florida.